Families
Mother tongue maintenance
Moving abroad is a wonderful experience for children , but you also want your child to remain proficient in the mother tongue; for now and for later. After all, when they return home, it makes entering their own education system a lot easier. With Mother Tongue Maintenance, we ensure that your child continues to be taught in their own language and culture.
Motivational and interactive lessons
Taught by qualified teachers
For a smooth return to the home country's education system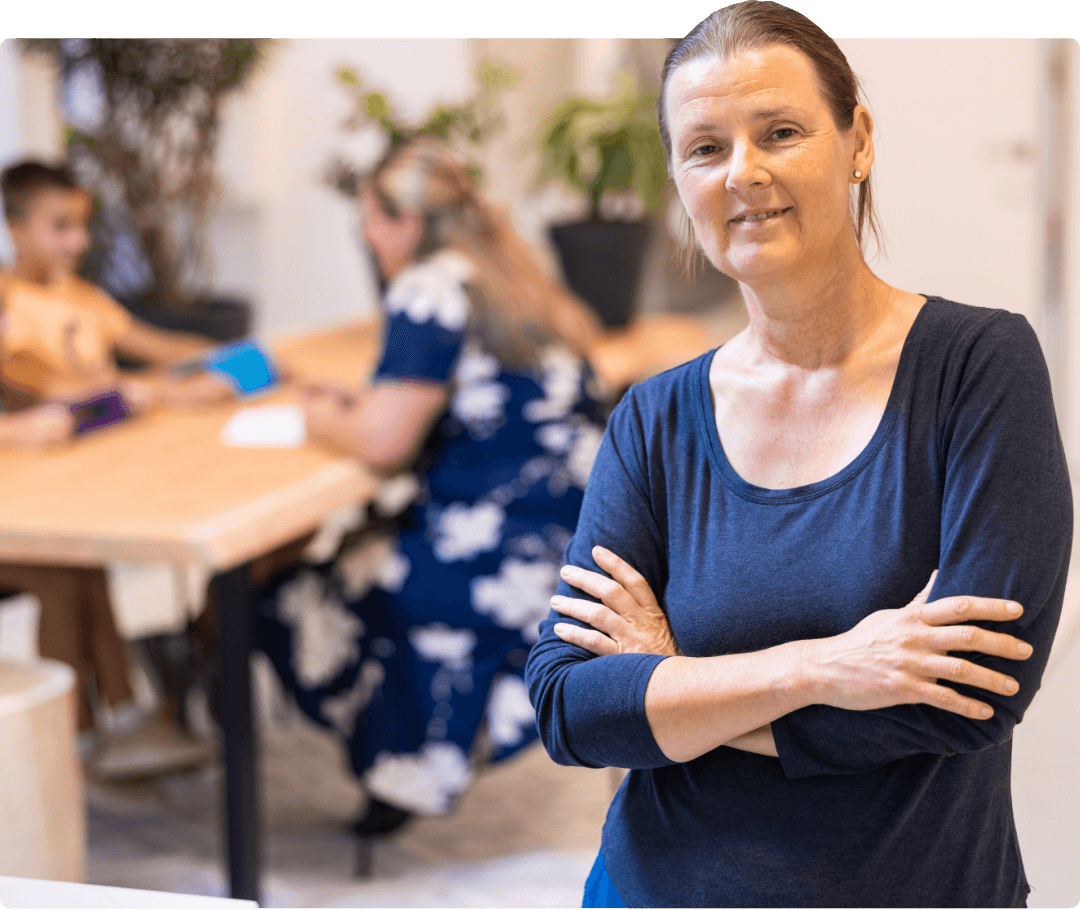 The benefits of mother tongue education
Maintaining and even strengthening the mother tongue during deployment abroad brings many benefits. First of all, your child retains the connection with the culture of the home country. By also maintaining the language, any return will be a lot easier. In addition, a good foundation in the mother tongue contributes to a child's overall language skills. In other words also good for learning a new language. Finally, it strengthens the parent-child relationship. It thus remains possible to communicate freely with each other in the preferred language.
Mother tongue education for a smooth return
In many situations, a family stays abroad for only a few years. Even from the moment of departure, it is important to take into account a possible return to the home country. In order to enter education in the home country without problems, a good command of the mother tongue is necessary. When the mother tongue is well maintained, chances of entering local education are higher. That has many advantages; it is cheaper and children often experience more stability there too.
Even if a return is not in the offing, it is desirable to maintain the mother tongue. Depending on the situation, we adjust the learning target.
How do we proceed?
Together with a qualified teacher, your child will engage in mother tongue lessons. The lessons are online and are always interactive and motivating. Which lessons are worked on will be determined depending on the child's level and learning goal.
Some children's goal is to return problem-free. In that case, the goal is to stay on level with children in the home country. Others find it more important that the connection with the home country remains and the goal is to be able to communicate well in the mother tongue. Thus, we always ensure that lessons are appropriate for the child's situation.
For the Dutch mother tongue, we have a specially developed teaching programme taught by qualified Dutch teachers: NTC-online. For all other languages, we offer mother-tongue lessons developed specifically for those languages.
If you master your language well, you can achieve much more than you think.
Jeanne Schriks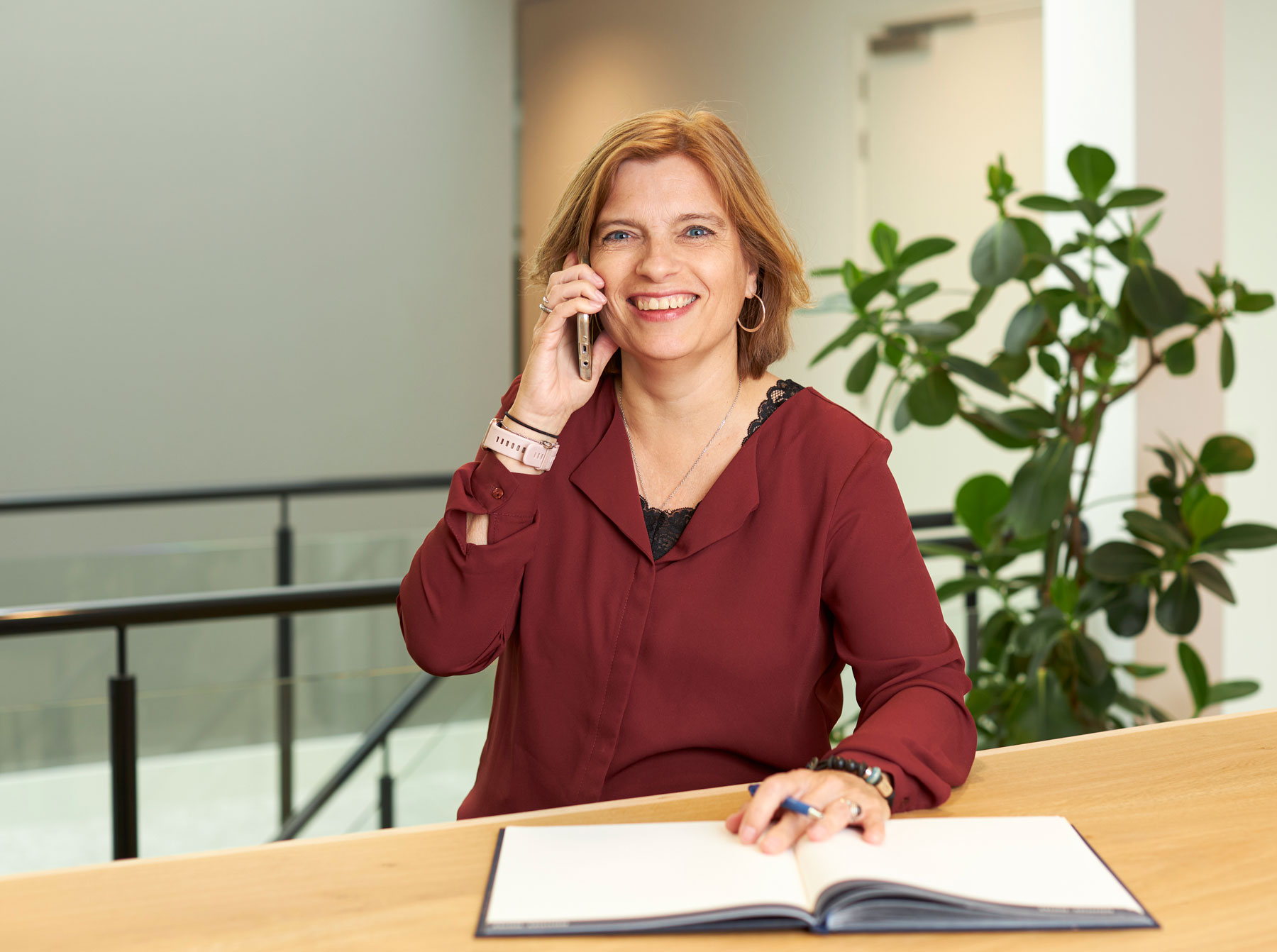 Chantal van den Boogaard •
Coordinator and Teacher Distance Learning
Interested in mother tongue teaching?
Then contact us for more information or to register. We will be happy to help you!