Companies
Policy design
Does your company regularly send employees abroad? For short periods or for several years? Then it is important to have a clear education support policy. This states which educational support is given in which situations to the employee's children who move abroad with them. This prevents problems, misunderstandings and resentment and ensures a successful international assignment. Edufax will be happy to help you develop this policy.
Benchmark your education support policy
Be caring for the well-being of employees and their families with policies that suit your company
Be a competitive employer for international workers
Save costs on future international assignments
Welfare of children a priority
It is important to you that the international assignment runs smoothly. For your employees, the well-being of their children is top priority. That starts with an appropriate educational solution when they are sent abroad. In a world where your employees have a choice of where they will work, you naturally want to offer them every possible support.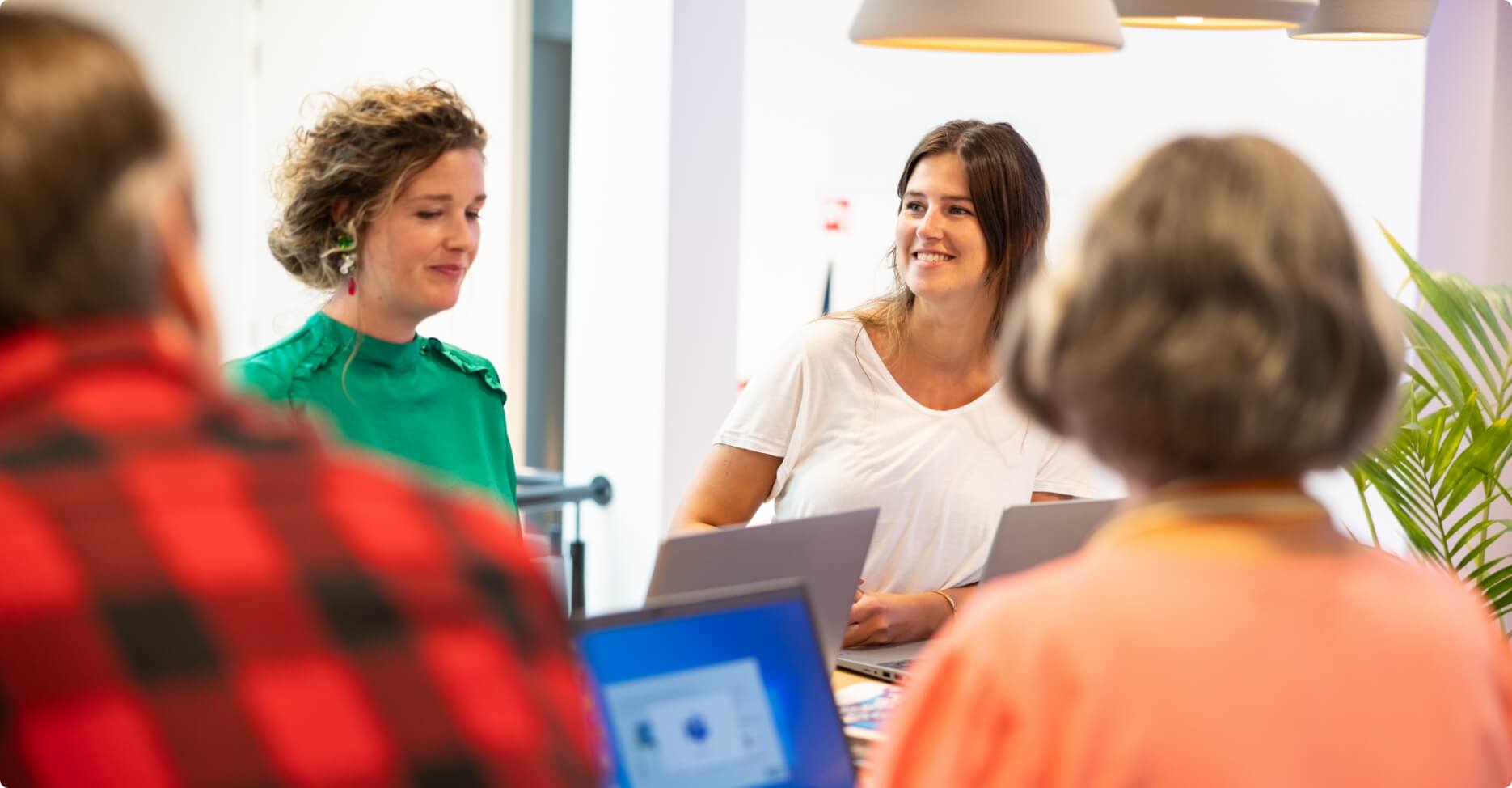 A clear policy on educational support
Your employees expect clarity and logic from the policy, so they can be sure they are not risking their children's future on an international assignment. As an employer, you expect predictable, manageable and reasonable educational support costs. By establishing a clear policy, both parties will be satisfied.
Policy design by Edufax
Policy design starts with the identification and selection of tools that will achieve the objectives. Edufax can lead this process. We think with you to form a policy that embraces the organisation's core values. We support in (re)forming an overall policy on education. How can gaps in policy be closed? How can ambiguities about compensation of school expenses be avoided? This creates a watertight policy that serves both employer and employee.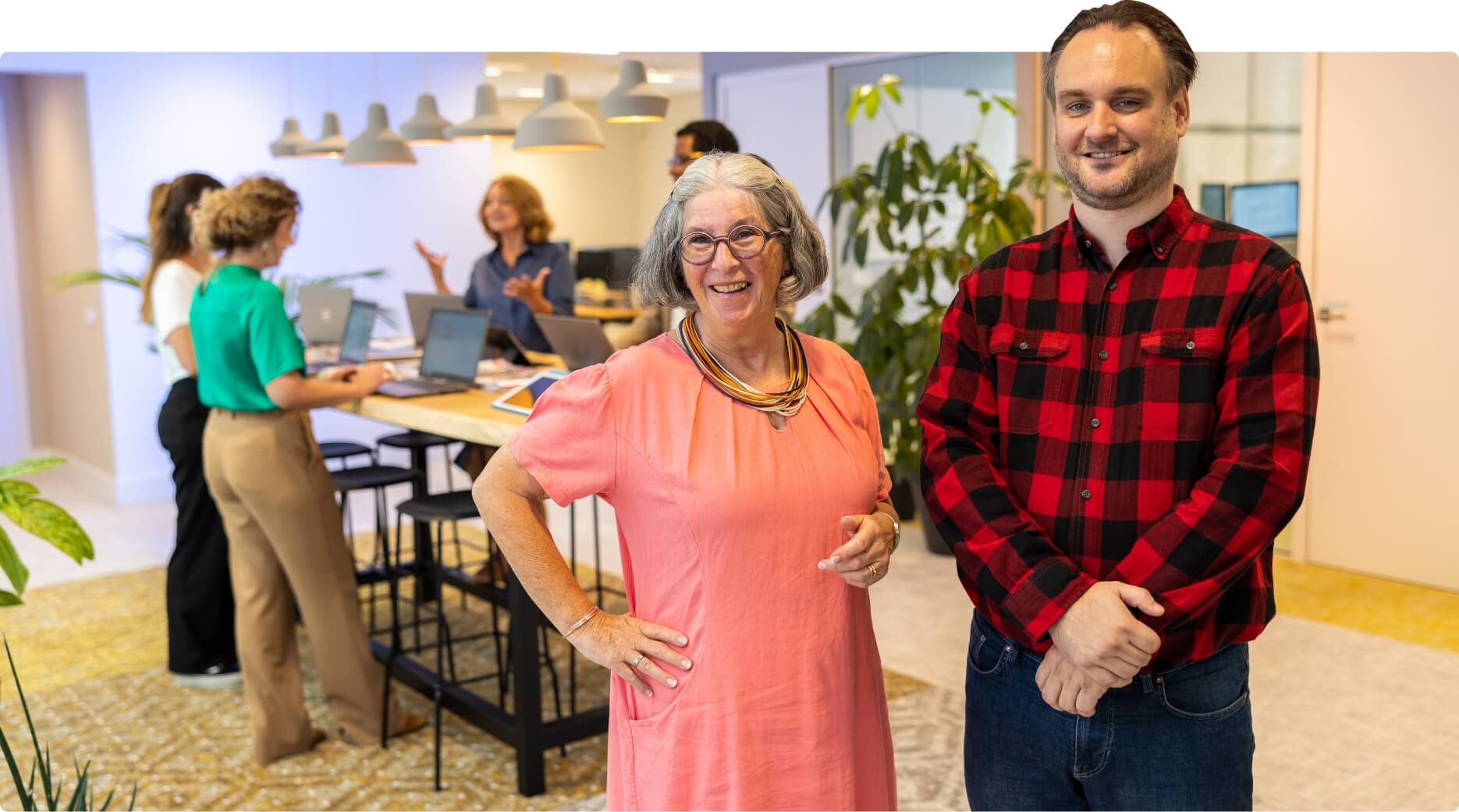 A reliable partner for more than 30 years
We help families and employers with educational solutions and advice on international relocation. We have been doing this for more than 30 years for families and also for companies that have to deal with this on a regular basis. We make every effort to ensure that expatriate children receive the most appropriate education. We offer support before, during and after the assignment. Happy kids, happy family, happy company.
Edufax does everything for the welfare of our children, helping them become responsible global citizens.
Klaas van Mierlo
Marcos Thijssen •
Sales & Marketing Manager
Get in touch with us!
Should an education support policy be developed? Or are there gaps in the current policy? Our experts are ready to help you. Get in touch with us! We would be happy to tell you more.