Families
Translation school report
Are you moving abroad with your child(ren)? Then, of course, they need to go to a new school. Your child's school report may need to be translated into the language and relevant terminology for the new school. This way, the right decisions are made in class allocation. Some schools don't even accept foreign children without such a translation, so a translation is essential. Fortunately, Edufax is there for you.
Translations of progress reports and final reports
For every school system and curriculum
By trusted international education specialists
New country, new school system
Almost every country has a different school system. Even between international schools there are differences in systems and curricula. As a result, the transition to a new school abroad does not always run smoothly. After all, how do you know which school and class is suitable? A translation and interpretation of the report of the current school will go a long way. This gives the teachers at the new school an objective insight into your child's knowledge and skills. This results in better grading, guidance and education.
Fulfilling the most appropriate educational solution for every child is what drives us.
Marcos Thijssen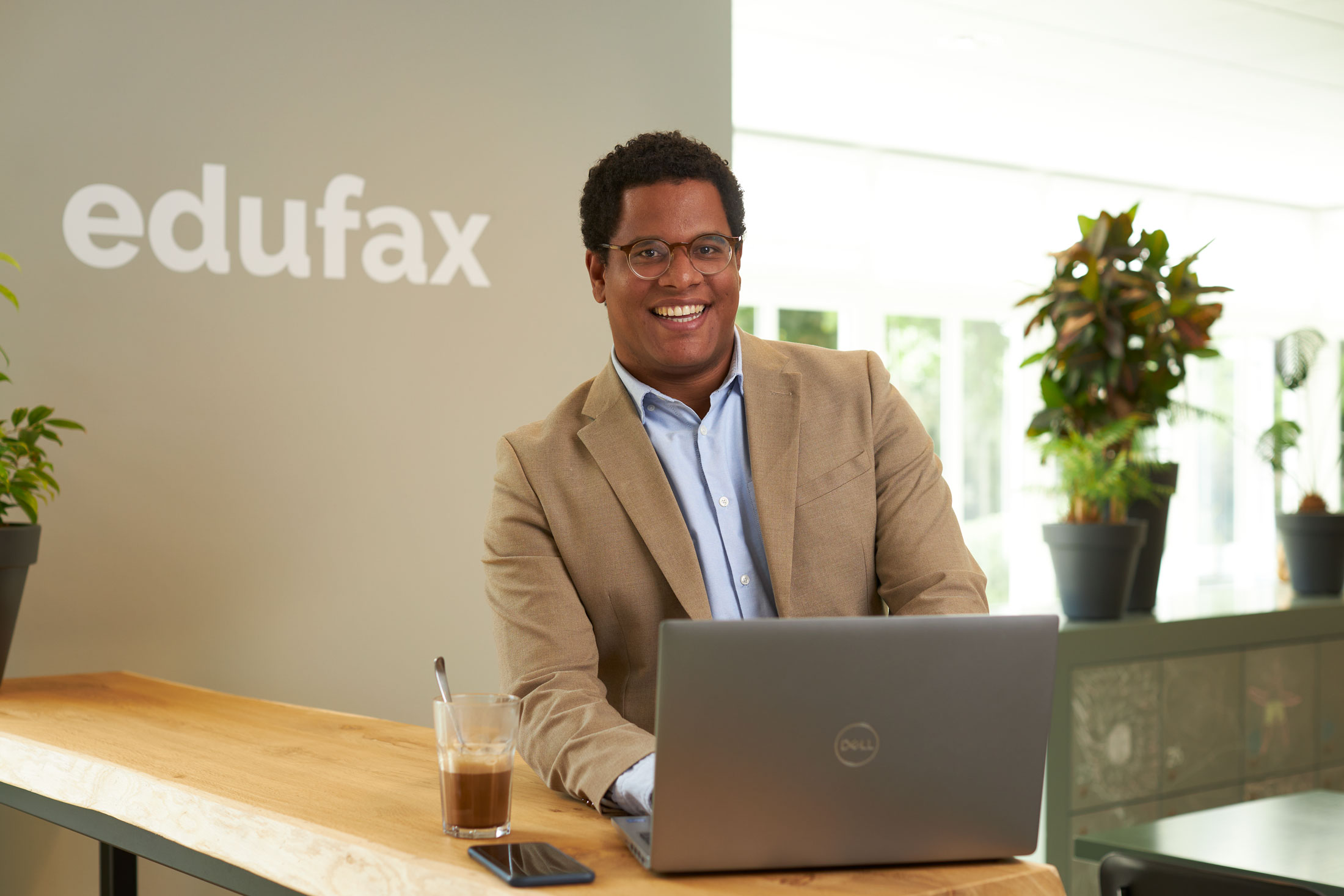 Chantal van den Boogaard •
Coordinator and Teacher Distance Learning
Want to know more about report translations?
A good report translation is the beginning of good education abroad! Our international consultants will be happy to help you with report translations and all the necessary advice for children's education when moving abroad, so be sure to contact us for more information!