Companies
Localisation support
Sending your best employees abroad to set up a new branch there? Or to share knowledge that is not available there? Whatever the reason for deploying, you want your employees and their families to feel comfortable in the new country. The child's school situation plays a big role in this. Edufax's Candidate-Location Risk Assessment will make you wiser. Through a risk analysis, you will find out whether a certain candidate can be taken to a certain location. What are the possibilities and what are the costs?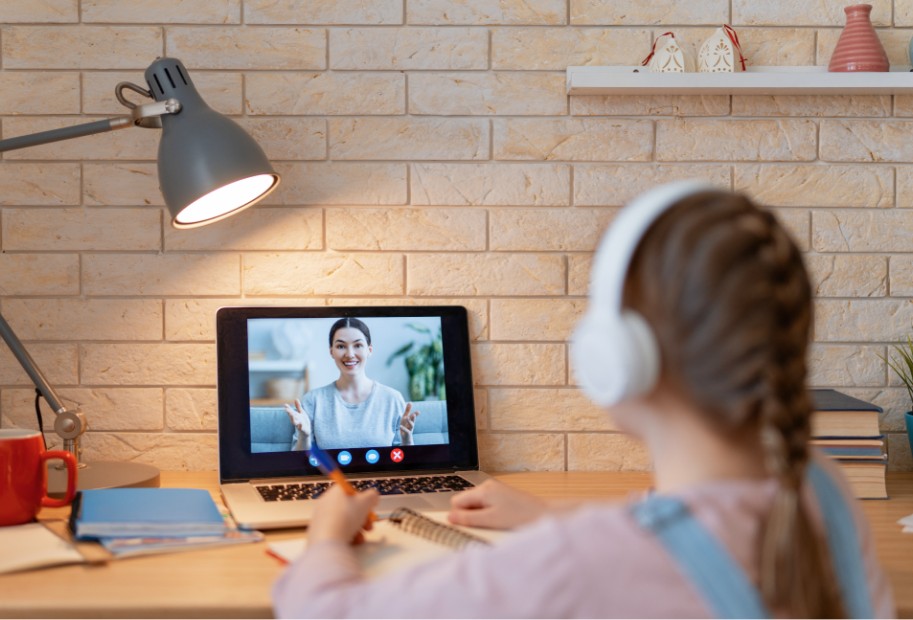 Specific analysis for a particular candidate and location
For any family situation with children
For all possible locations around the world
Understanding risks, costs and appropriate solutions
The right candidate for the international assignment
Who is suitable for that assignment abroad? When making this choice, you will naturally rely mainly on the personal and professional qualities of your employee. Is the necessary experience, knowledge and interest there? Young employees do not yet have the desired experience, and older candidates do not always have the interest in a foreign adventure anymore. The most suitable candidates are therefore often in an age bracket where they have a family. The right experience and knowledge? Check. But the family and the location must also be adequate.
On-site teaching opportunities
While most candidates with families are suitable for an international deployment, there has to be a match between the family's needs and what the location has to offer, especially when it comes to the children's education. If there is a match, then the chances of a successful deployment are high. However, if that match is not there, it can be a risk to the deployment. By having a risk analysis done by Edufax's experts before departure, you know exactly what to expect. For example, what the possibilities, possible solutions and associated cost estimates are. This way, everyone starts the international assignment well prepared.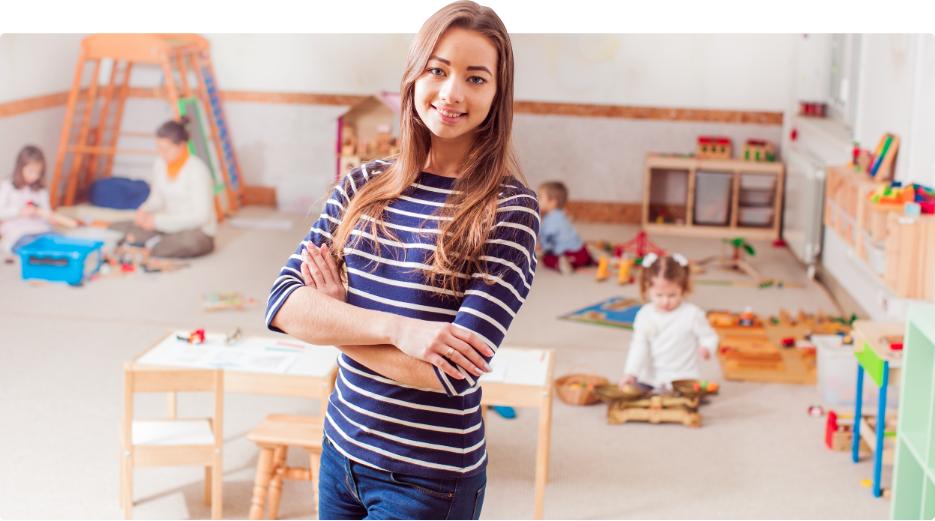 A reliable partner
For more than 30 years, we have been a trusted partner for employers and families in the field of international broadcasting and children's education. Independent and sincere educational advice and appropriate educational solutions are part of this. We take everyone's needs into account, but the child's is central. Happy kids, happy family, happy company. That is what our experts strive for!
We cannot make all children the same stars, but we can make them all shine.
Hanneke Tijssen
Chantal van den Boogaard •
Coordinator and Teacher Distance Learning
Get in touch
Are you planning an international assignment for one or more employees? Don't take any risks and call in Edufax. Then you can be sure that the right decisions are made.