Families
Higher education counseling
Study in the Netherlands: a unique experience and financially attractive too. But where to start looking and with so much on offer? Especially when coming to the Netherlands from abroad, it can be a complex search. Our advisors will be happy to help you!
Advice tailored to your needs
Guidance on making a well-considered choice
Understanding the Dutch education system
Why study in the Netherlands?
Many students choose to study in the Netherlands because you can choose from a wide range of courses and programmes. There is something for students who like to get more practical but there is also a wide variety of courses if you are more theoretically minded.
Apart from the large offer, study in the Netherlands is also attractive because of the price-quality ratio. If you have a Dutch passport, the government subsidises a large part of your education. Comparatively, studying abroad is often a more expensive choice.
Finally, study in the Netherlands also brings with it a special student life. You can choose to stay close to family, which offers you a safe and familiar environment to focus on your education. Indeed, all courses are easily accessible. Want more adventure? Then students often move into rooms, join a study or student association and many activities are organised specifically for students. Besides study, there is also room for fun.
Our way of working
We start with a questionnaire in which you can indicate what you are looking for and where you need guidance. One of our advisors will then contact you to discuss this in more detail. Once the advisor has a good idea of your needs, he or she will start working for you. You will then receive a report containing all the information you need to make a choice and to sign up. This includes:
Information about the education system in the Netherlands.
A selection of programmes and colleges and/or universities that suit you.
Information on enrolment requirements, accreditation of your degrees, application process, and more.
A roadmap on the steps you need to take to successfully enrol.
The result
The result is a report answering all your questions about study in the Netherlands and access to our portal where you can find all information about the different programmes. Because the advisor looks at your personal situation in detail in advance, you will receive a tailor-made advice.
Fulfilling the most appropriate educational solution for every child is what drives us.
Marcos Thijssen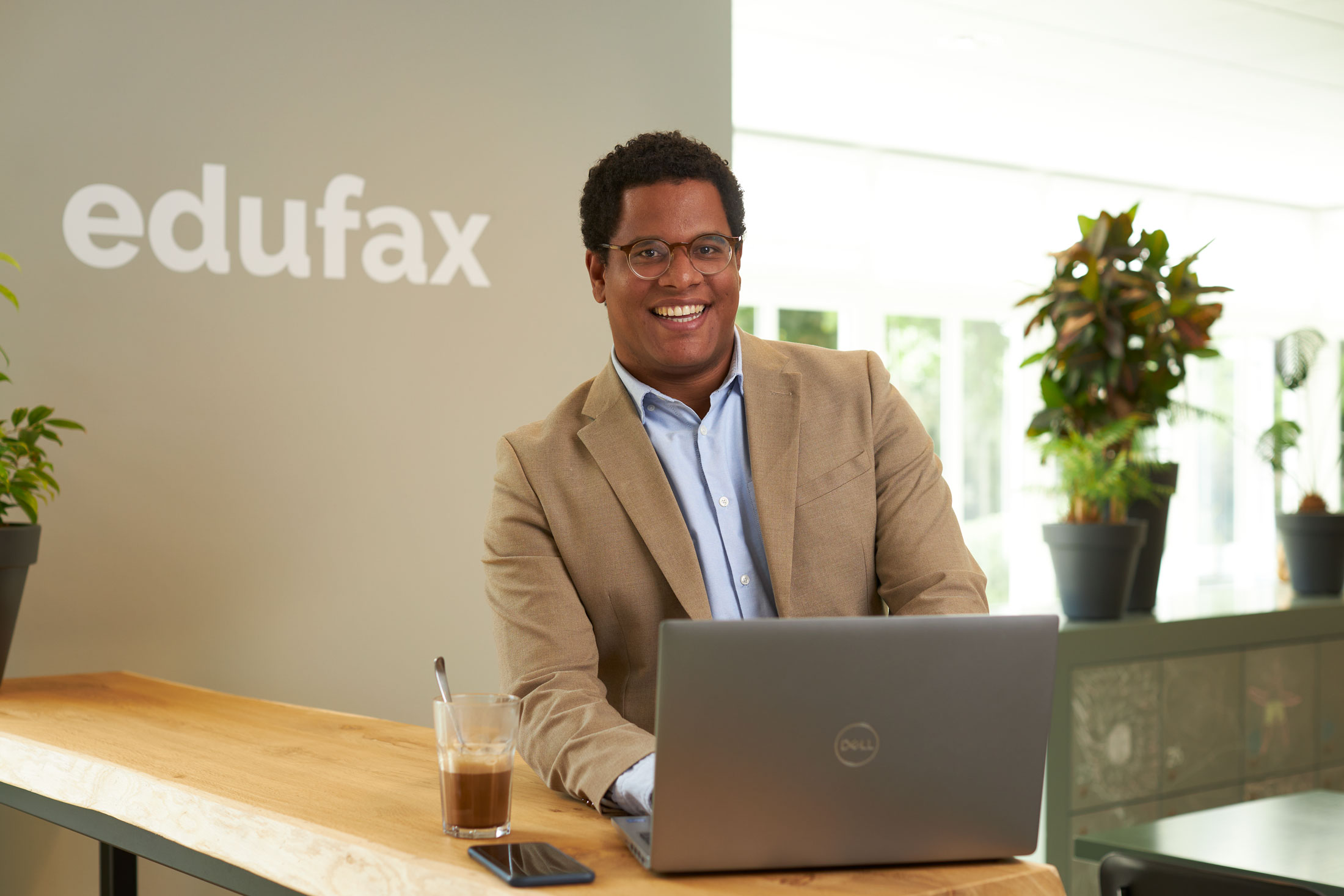 Chantal van den Boogaard •
Coordinator and Teacher Distance Learning
Want to know more about Higher Education counseling?
Advice tailored to your wishes and needs when it comes to study in the Netherlands! Our expert advisors will be happy to assist you in making a well-considered choice and give you an insight into the Dutch education system. So be sure to contact us for more information!